I'm glad i'm not famous...
I would no way want to be Brad Pitts or Angelina Jolie's child, or any famous persons child. There would be no privacy, and for the celeberties to sell their childs photo to a magazine is just ICKY in my book!!! Here are some pictures of the Pitt-Jolie family (brad, jolie, and shilo) as wax figurines!!!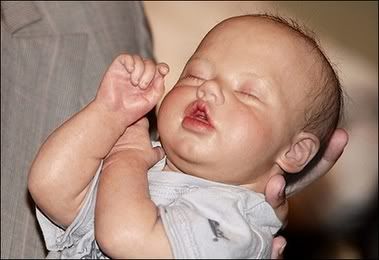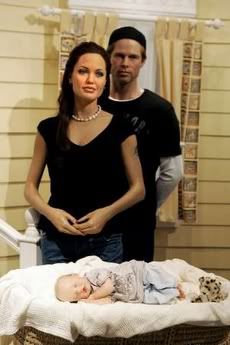 Kinda eerie if you ask me.....