Pictures...and More pictures...of Dogs!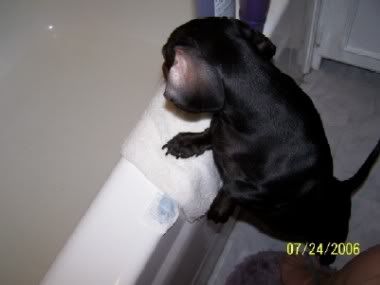 My wierd dog Jade watching the water drain out of the tub after my bath.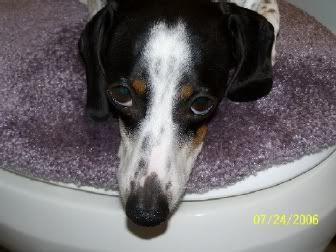 The "look" done very well by Katie. She is sitting on my toilet her favorite spot when i'm on the computer or in the tub. Jade has yet to accomplish this look.
I call her my "Fat Toad"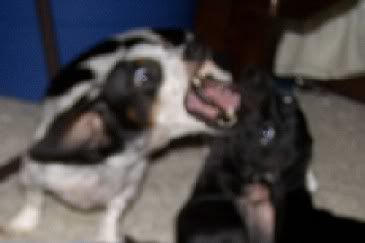 This is what I would like to call "Vampire Dogs"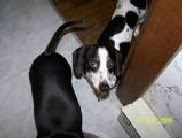 Katie going "Whatcha Doin`?"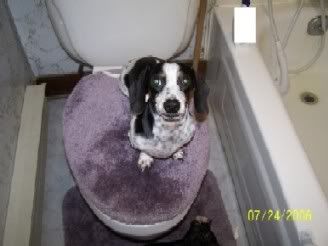 Again on her "Thrown". And yes that is rust in my tub, no matter how often i clean it just reappears, with the help of the rust fairies. Damn them!
Jade trying to attack the camera, she reall does not like her pictures to be taken :(
Yes I know I went photo crazy!
She insisted I take a picture of best side....what a snob!!!!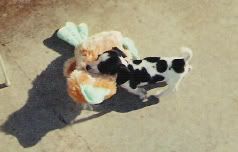 This is little baby Katie, she WASSS SO FREAKING CUTE!!! She has always been Miss Big Stuff!