Doing my list...
UPDATE: Number 1 on list is now checked off! WOOHOOO
UPDATE TO THE UPDATE : Number 2 is now checked off the list (well I've been done for an hour, but had to relax.)
Okay so I got up early today (around 8:30) to get my stuff on my desperate list of things to accomplished, ACCOMPLISHED today. I have yet to start, lol. But I have to wake up first and get the laundry all ready to go, I did clead the living room and the kitchen last night, so now i have the middle bedroom bathroom and my bedroom to do...Once I'm done cleaning I'm gonna post pictures of my home...oh I bet you can't wait :)
Right now i'm suffering from an extreme stiff neck from looking down at that damn puzzle all day yesterday. Thought maybe today about doing another one (i bought 3 of them at wal-mart for 88 cents a piece) but I think if I do I won't be able to hold up my head tomorrow, lol.
Well it's off to do laundry, fun fun, i'm telling ya!
My List as follows:
The Laundry (must do before work or I'll have nothing to wear!)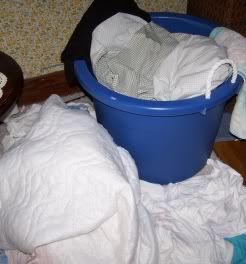 Clean the house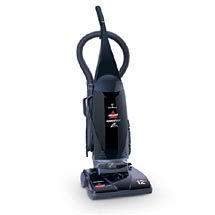 Give Stinky Dogs a bath