My Never Going to Get...Wish list :(
Below is the list of things that i desperatly want, but will never be able to get :( Because well frankly I'm poor, and broke, and will most likely stay that way until I win the lottery, or something else that envolves getting a lot of free cash at one time.
This YUMMIE Camera I so badly want, I need to go out and take more pictures with my digital camera....seeing THAT is the reason i bought the silly thing!!!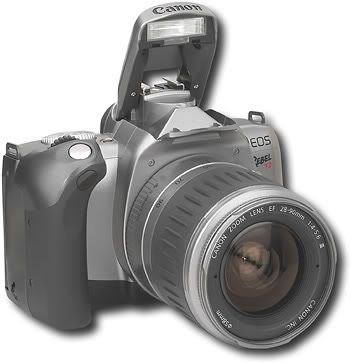 Canon EOS Rebel T2 35mm SLR Camera with EF 28-90mm Lens
Model: Rebel T2 Kit
It's smart and sophisticated with powerful features like expanded shooting modes and an advanced autofocus metering system to ensure great photos.
Fully automatic 35mm autofocus SLR camera
Canon EF 28mm-90mm f/4-5.6 III zoom lens
High-speed 7-point, wide-area selectable autofocus with advanced 35-zone metering
For my bed room :) Because I do not own the bedroom furniture that is in the apartment now, it came with the apartment....:(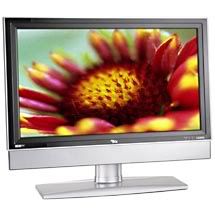 And just odds and ends that I want, and now I can never have :(